you are inherently wise …
and I know you may not be feeling so sure of that.
I spent 37 years seeking out the experts — because I thought that was the only way to gain insight and truth. When I started walking my own path, everything within me rebelled. Surely I couldn't trust myself? Surely I needed people to tell me where to go next, what to do, how to create the success and deep fulfilment I was so desperately seeking? What I'm about to tell you isn't really a secret: yes. We do all have so much wisdom inside of us. And you? You're on the journey of Reclaiming Your Wisdom as a trustworthy guide on your path.
So here's my invitation for you:
a gentle and soft landing space for you to get a
Taste Of Your Own Wisdom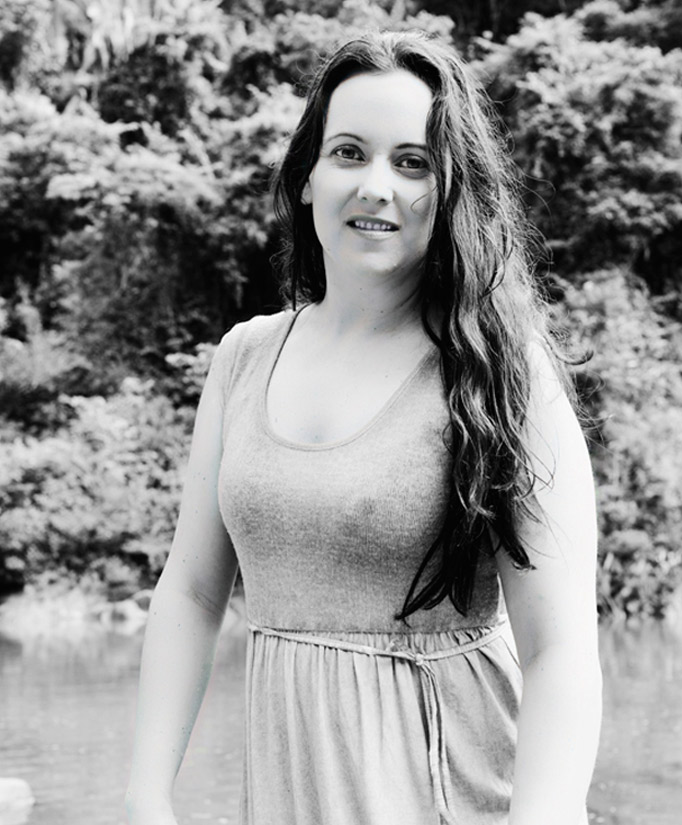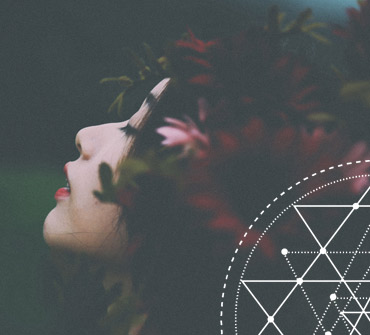 01 : AN INTRODUCTION TO THE WIDER PERSPECTIVES
There's so much bliss available to us on this Journey. Part of that? Knowing that you are safely held and supported always. In the first part of A Taste Of Wisdom, I'll be guiding you on an exploration into your own Truth about Soul and Wisdom. Intention: to activate within you the pathway into your Wise Self (The One Who Knows) + the Relief of knowing you never walk alone. 
Includes: A 25 minute audio {excerpted from our signature course Awaken To Your Soul & gifted to you Free}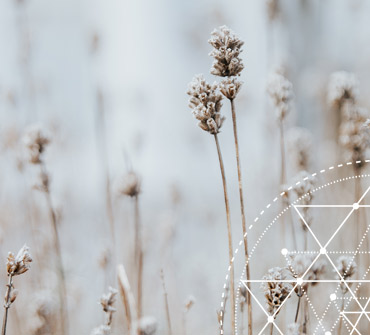 02 : FINDING STILLNESS
In this second part of A Taste Of Wisdom, I'll be introducing you to the Number One Key towards deeply communing with your own Soul & Wise Inner Self + an Anchoring Activation Guided Meditation to help you move through resistance and deeply lock into the Felt Experience of this Key (so potent!)
Includes: 15 minute guided meditation {excerpted from the mini-course Deepen Into Your Intuition & gifted to you Free}
YES. I WOULD LOVE TO JOURNEY INTO
a Taste Of Wisdom