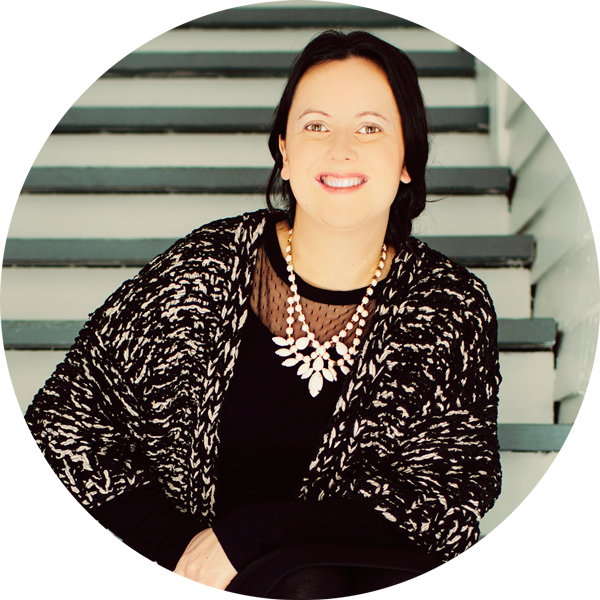 Hi! Got something to share or ask? Please get in touch! I'd ♥ to hear from you!
▼ Love Notes & Kind Words: These are my favourite to receive. While my reply may be slow, please know I read every single one with a grateful heart.
▼ Private Coaching Enquiries: If you are interested in working 1:1 with me, you can begin by reading more details about my Private Coaching. If you resonate with what you read, please book in for a complimentary call with me to speak further. I only work with a small number of clients privately and I want us to be an amazing fit!
▼ Books & Courses: If you are looking for a specific eBook, workbook, or course, please try the shop.
▼ Start Here: If you're looking for articles on becoming a heart-centered, soul-fueled entrepreneur; reconnecting to your own inner wisdom; or creating impact from your unique calling, check out the Start Here page & these 5 PILLARS of my work: Deepen Into Your Intuition – Get Powerfully Purposeful – Embrace Your Feminine Radiance – Soulful Success – The Priestess Path.
▼ Media Features & Speaking: If you want to interview me for your website/media feature, or hire me to speak at your event, I would love to hear more. Fill out the form below; I'm excited to hear the details of your event!